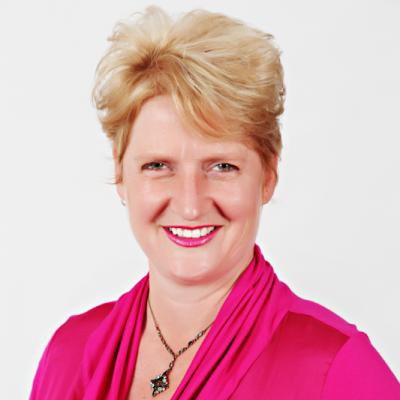 Katrina was born in Ballarat Victoria in 1968. At the age of 14  she found herself catapulted into the world of business after her family suffered a huge financial set back that had them lose most of their wealth.  Katrina chose to leave school at this time and it became the greatest training ground beyond anything she could have imagined, learning to create and run high cashflow businesses to re-instate what had been lost.
Running along parallel lines with growing the businesses, Katrina pursued her passion for personal and spiritual development. She had a knowing in her heart that there was more to life than just working.
In 1997 she met Roy and became a catalyst for change for him and his business. Over the years Katrina combined her love of people, personal growth and empowerment to support her colleagues and clients in taking their life to the next level, creating the magic that is OneLife. She posesses a wide range of skills and has trained with some of the best personal transformation modalities in the world today. Katrina is an incredible coach, Journey Practitioner, Business woman and Mentor, she empowers, inspires and uplifts all she meets.