GOAL SETTING MASTERCLASS
Learn The Real Life Strategies And Tools That Will
Set You Up For Financial Independence
Crystal Clear Plan of Action
Figure out where you are currently at financially and realistically plan your next five years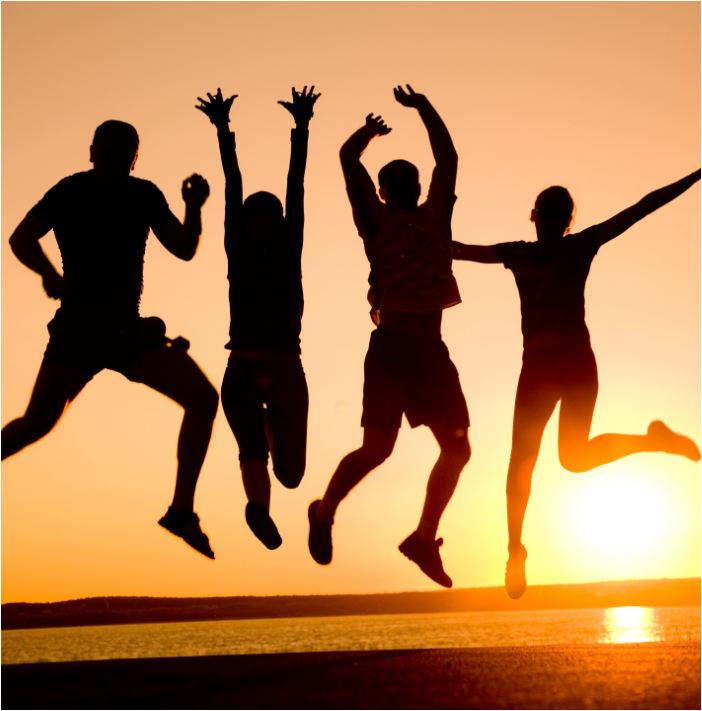 Cut Through The Noise
There is a lot of mis-information and "Gurus" promising the latest secrets. Get rich schemes NEVER work. Learn the long term build wealth and keep it strategies.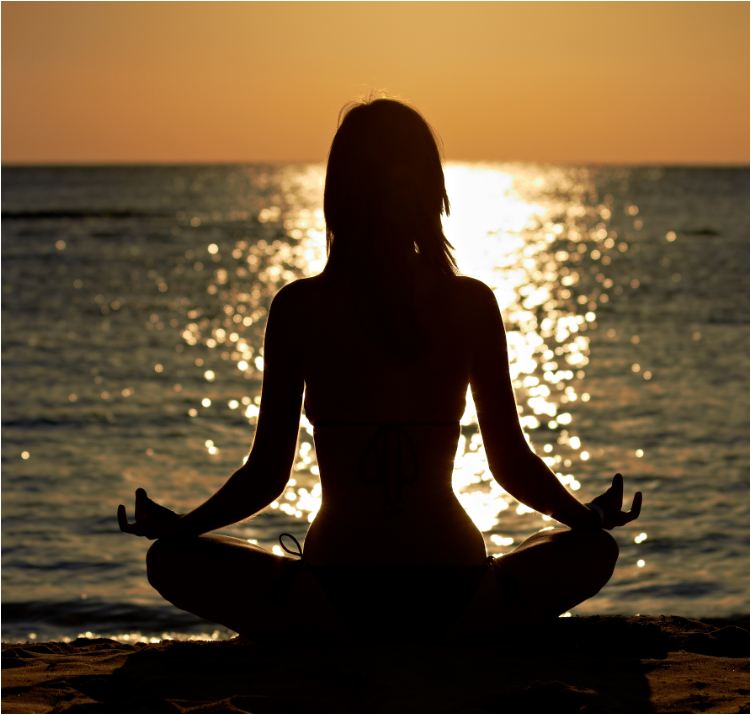 Restored Balance
Most people are too busy being busy and never get the chance to spend time on the things really matter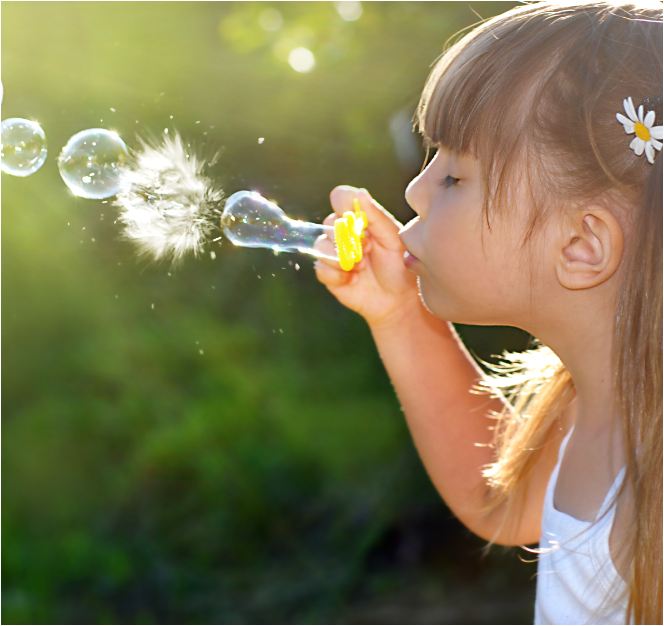 Renewed Freedom
Sometimes all it takes is having a clearly defined, realistic and actionable plan to feel a sense of certainty and purpose.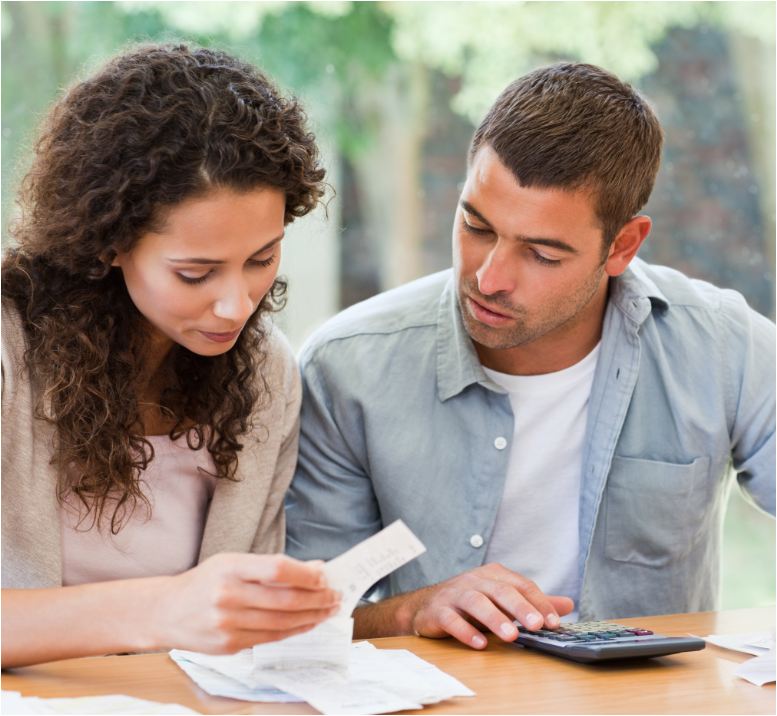 Financial Security
Create an enviable financial situation not only for yourself, but for your family and children also.
---
At the Goal Setting Masterclass we will show you how to create a clear plan for your financial future, generate positive cash flow, identify investment opportunities in the current market and discover a whole new mode of operation around money. Together we will uncover what's been holding you back from success and give you the tools for securing your future!
Let me ask you a question...
Are you happy with the way the last 5 years have looked for you financially, if you are don't change a thing........ the next 5 years will be identical.
If you're not happy, then take action!
If you feel a yearning for education, empowerment and a platform to turn your passion into profit and create a better life for you and your family then come and join us and IGNITE YOUR SUCCESS!